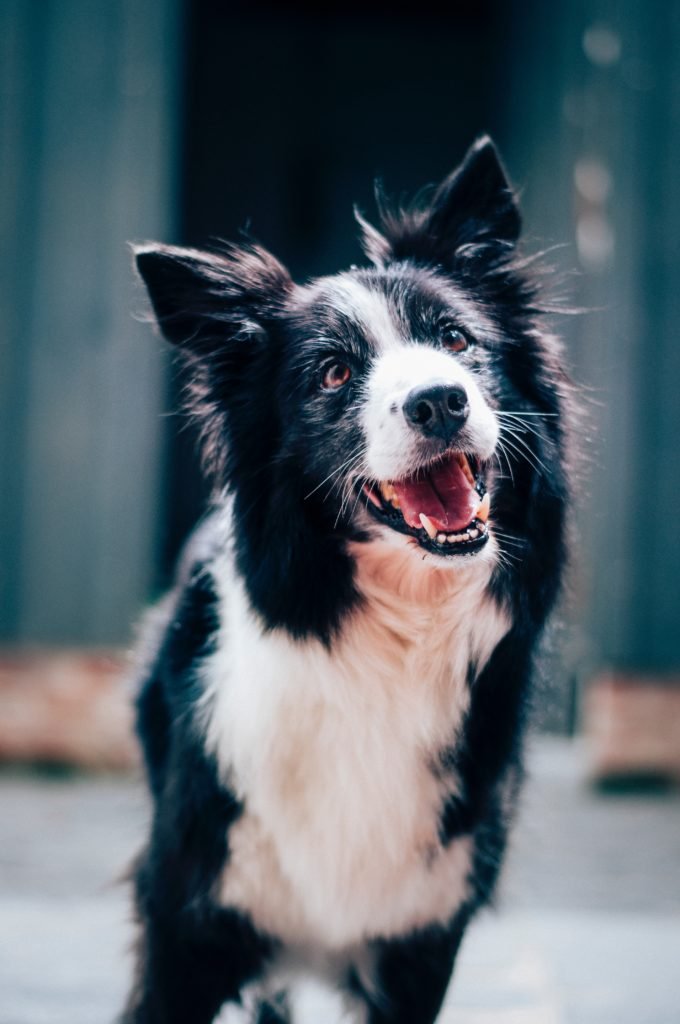 With over 15 years' experience of training and competing in dog agility, Natalie has now been teaching agility for over 10 years with much experience of a variety of breeds from Working Sheepdogs to Cocker Spaniels and everything in between!
Natalie trains with a huge variety of partnerships and prides herself in the ability to work to the individual's requirements and goals and has supported agility competitors from beginners to International level.
Natalie's agility coaching goes beyond the training field and is much more about working with the partnerships to achieve their goals. This may be achieved by looking at their home life, physical ability and/or mental understanding and strength. Natalie's training and coaching is experience based which she is continually enhancing.
Natalie's agility classes and 1 to 1's are currently full with a waiting list in operation; however, she has some limited availability for Guest Agility Coaching. For any enquiries or to book please do not hesitate to contact Natalie today.