Originally from Yorkshire, Natalie moved to West Wales in 2010 to work full time with dogs in animal rescue, gaining much experience with multiple breeds and differing temperaments. On from this Natalie then started to work within a leading small animal Sports Medicine and Rehabilitation Clinic where she has been for the last 7 years. In 2016 Natalie relocated to North Somerset where Natalie Mitchell Canine Therapies was established in 2019. Now based in St. Georges, W-S-M – Natalie works from NMHQ 3 days a week whilst still working in the clinic and teaching agility part time too.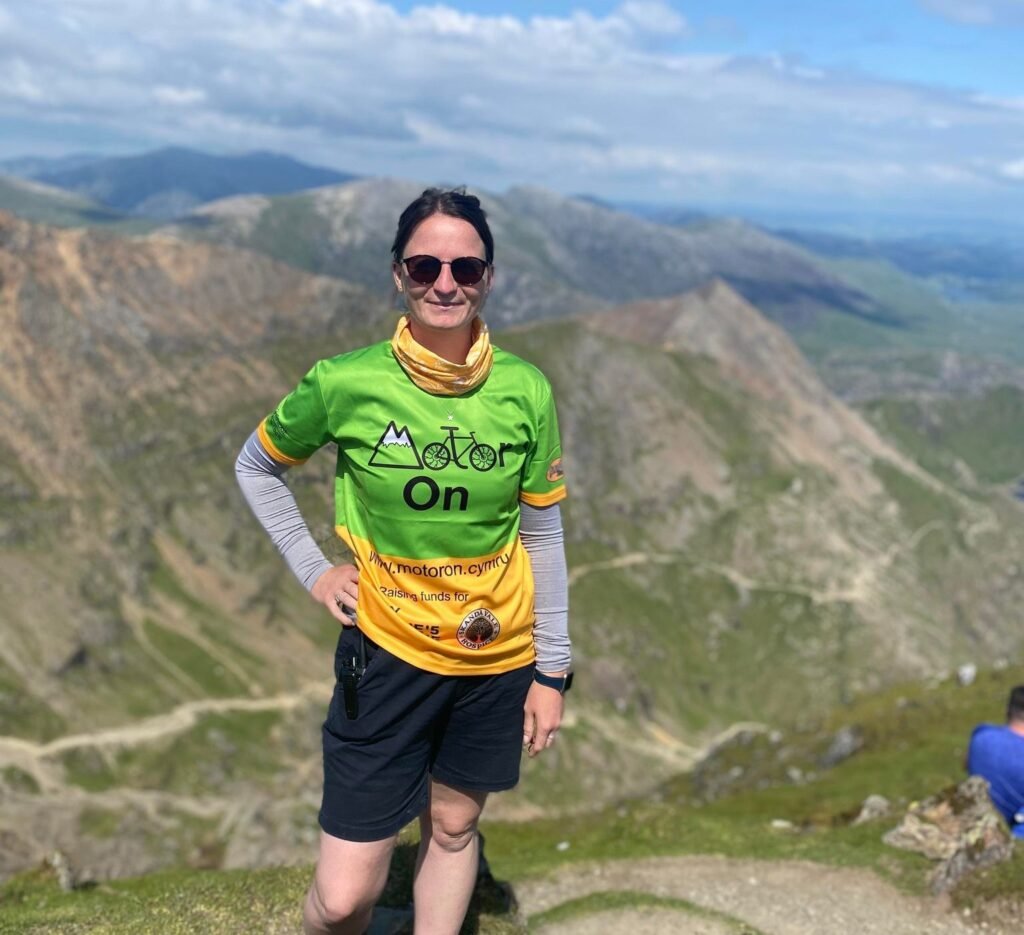 In 2017 Natalie started to study on the Canine Massage Practitioner Programme inspired to advance her skills to a Clinical level. In 2019 Natalie completed her 2-year course and became a Canine Massage Therapist and is now a part of the Canine Massage Guild. Whilst continuing to work within a Clinic setting, Natalie set up Natalie Mitchell Canine Therapies in 2020 offering Clinical Canine Massage and continuing her love for Agility Coaching.
Dog agility has been a big part of Natalie's life since the age of 15, thanks to her family pet who together were inspired to try it out at a local dog club. Natalie soon became enthused by agility and it became a big passion in her life. In 2013 Natalie achieved the highest status of agility with her dog Teek qualifying to compete at Championship level and then went on to represent Great Britain and compete internationally. With dedication and devotion to the sport and their partnership, 2017 saw Teek and Natalie become World Agility Open gold and silver medallists – a dream worth waiting for. Today Natalie continues to be involved in agility from both a Sports Medicine and Rehabilitation perspective as well as competing.